Jasmine
Eyelash and Brow Services
Jas Beauty Spot specializes in eyelash and brow services. My whole philosophy is that natural eyelashes remain healthy and brow shaping is tailored to your liking. I strive to make all my clients feel comfortable instantly with thorough consultations and my expertise. I look forward to meeting all of your expectations. Let's work together to enhance your natural beauty.
Book Now Online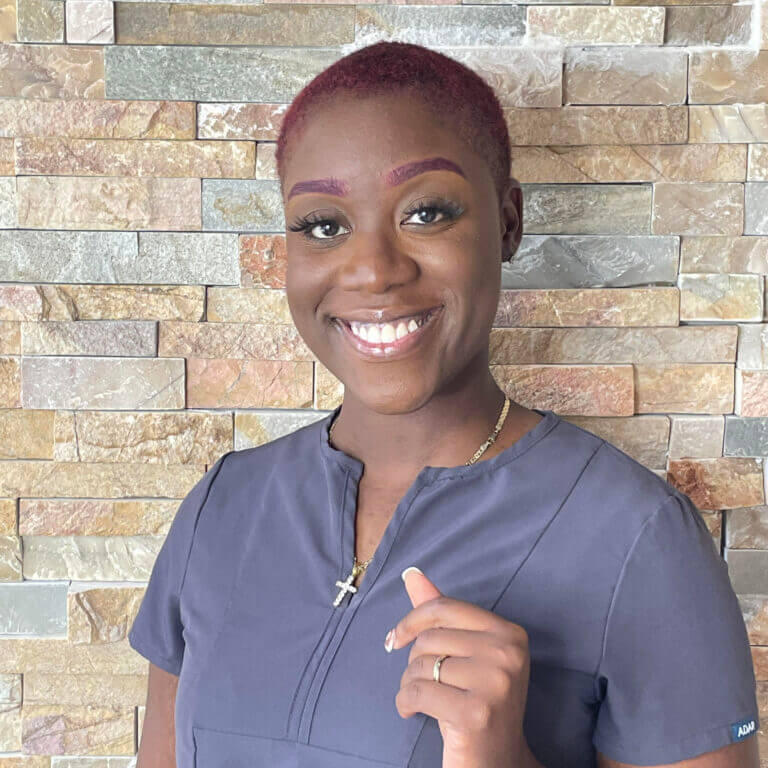 Danae Rickman
Aesthetic Services - Treu & Co Aesthetic Artistry
Danae is passionate about all things beauty and extremely meticulous in all aesthetic services provided by her, as she has taken over 10 continuing education courses. Treu and Co. was founded with the goal to give clients the confidence to be and feel like their Treu selves. Offering a wide range of services from microblading, permanent makeup and cosmetic tattoo to brazilian waxing, vagacials (vaginal facials for ingrown hairs and hyperpigmentation), teeth whitening and intimate bleaching to truly beautify you and to help you embrace your Treu self.
Book Now Online
Mengi
As the proud owner of New Mood Studio, I am a licensed Cosmetologist, specializing in Eyelash Extensions, Lash Lift and Tint, Powder Brows, Brow Tint and Laminations, and Facial Wax services. Trained in Russia and with over 4 years of experience, I continually update my certifications to serve my clients with the most up-to-date techniques, and provide the most modern looks. I look forward to taking care of your beauty needs for the years to come.
Book Now Online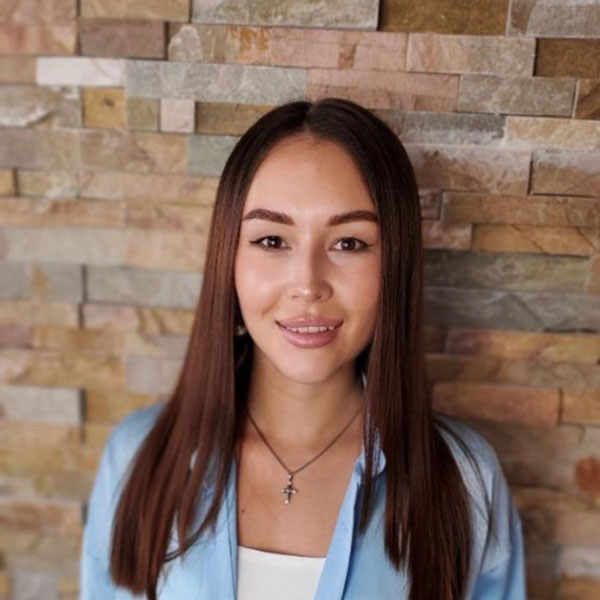 Anastasia
I have worked extensively as a Beauty Master, owning and running my salon in Russia. With over 10 years of experience, I specialize in Permanent Makeup, Eyelash Extensions, Lash Lift and Tint, Brow Tint and Laminations, and Facial Wax services. I have a genuine love for all things involving beauty, and I look forward to building long-lasting relationships with my new clients.
Book Now Online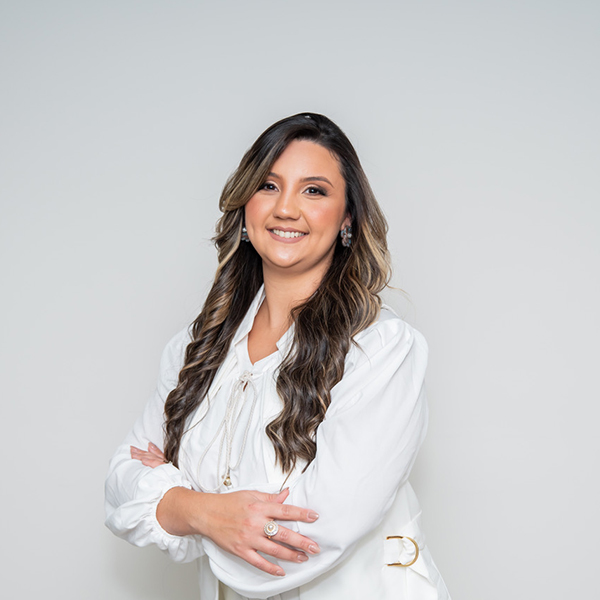 Isabelle Rodrigues Cabral Araujo
La Belle Esthetics & Spa
La Belle Esthetics & Spa offers non-invasive esthetic treatments including facials, skin revitalization, hair removal, fat and cellulite reduction, lymphatic drainage, therapeutic massage and more. Our treatment plans are individualized to meet your goals. Our priority is to give you an experience where you feel relaxed and comfortable. From the moment you walk in the door, our focus is on your comfort. We strive to have you leave feeling confident that you are the best version of yourself. We are here to make you feel your best.
Book Now Online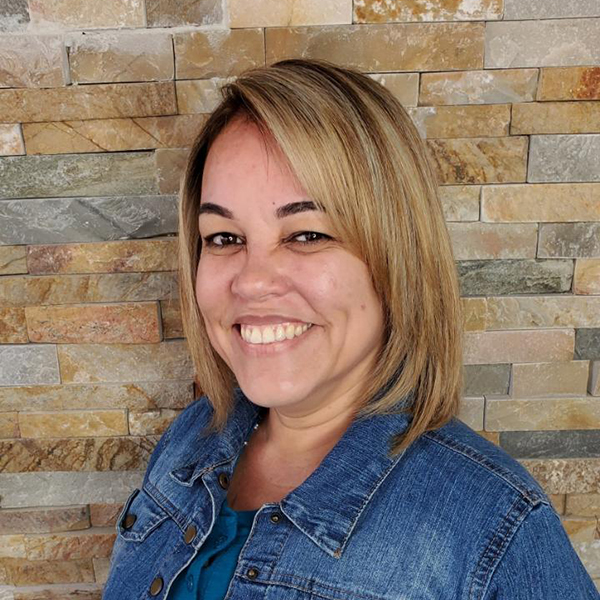 Oma
I am passionate about helping people feel beautiful on the outside and inside. Letting them see how important it is to take care of themselves and look pretty. 20 years in the service of Skin Care, has help me gain experience in high-tech equipment and innovative treatments on the market. Knowledge in the race against aging, climate and adaptation to our body. Today I join the great family and team of Aviles Hair Studio & Spa. I hope to give my best and continue offering the quality that characterizes me. See you soon!!
Book Now Online
Reina Figueroa
Eyelash Specialist (Eyelash Educator) Brows and Lip services
At Queens Lifestyle, I am a licensed esthetician specializing in eyelash extensions, also offering lip services such as Hyaluron Pen Lip Filler, Lip tint or Lip Blush, eyebrows shaping and wax, and eyebrow tinting and now offering eyelash extension training and certification! My goal is to help you enhance your natural beauty and help you succeed if you decide to choose a career path as a lash technician. I strive to make my clients as comfortable and as relaxed as I can and also meet all of their expectations. Come in and experience relaxation!
Book Now Online
Jacey
Esthetician specializing in custom lash extensions
My name is Jacey, I'm 24 and I'm the owner of Wonderland Lash Co. LLC. I've been an Esthetician specializing in custom lash extensions since 2018. I began my career working for a corporate lash studio and then ventured off fall of 2021 to open my own brand, Wonderland Lash Co. I offer custom lash extensions, brow services, teeth whitening, facials/skincare and much more! I look forward to making vou feel even more beautiful inside and out!
Book Now Online
Schedule
Call Now: (407) 201-6173
Experience the Avilés Salon & Spa Today.