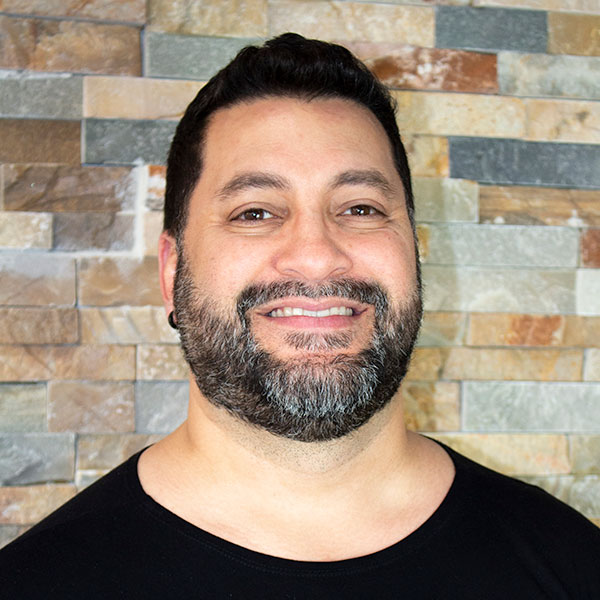 Pedro Aviles
Stylist
Pedro acquired his cosmetology license in 2003 from Academy career training . After graduation Pedro worked with such major brands as Paul Mitchell, Redken. Goldwell, Matrix, Aveda, Pravana and several others. On the cutting edge as a Master Stylist/owner Pedro is always seeking to further educate himself on the latest trends and techniques in the beauty industry. After 13 years in the businesses Pedro created the Aviles brand and opened Aviles Hair Studio and the Spa at Aviles creating the ultimate experience in self care.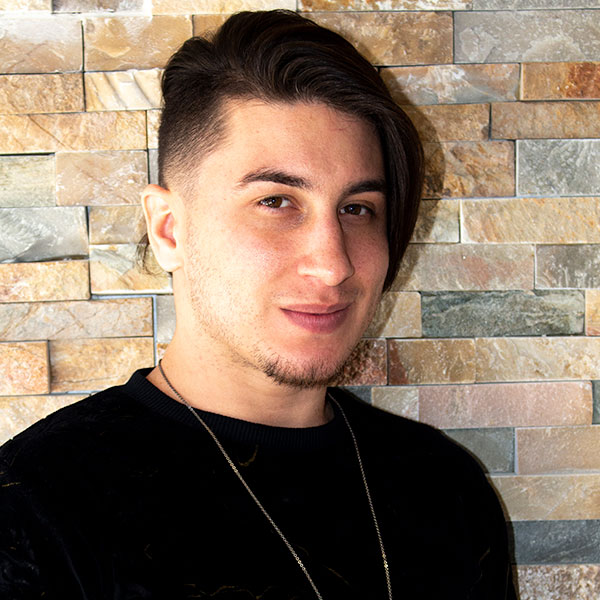 Gaby
Stylist
Gaby has been working as a stylist since 2010. and joined Aviles back in 2018. Having worked with major brands such as Redken, Matrix, Paul Mitchell, Pravana and many more, he is also certified with Brazilian Blowout and FIos Keratin brands. A Master hair stylist who is always on the edge of style he also specializes in facial threading.
Rhonda
Stylist
Rhonda has been in the beauty industry for over 20 years both as a stylist and as an educator at FTC and the Aveda Institute. Rhonda has worked with brands such as Aveda, Pravana, Wella, Loreal and many more. As a Master stylist with Aviles since 2017 Rhonda is an artist by nature and will put all her skills in making your beauty wishes into a reality.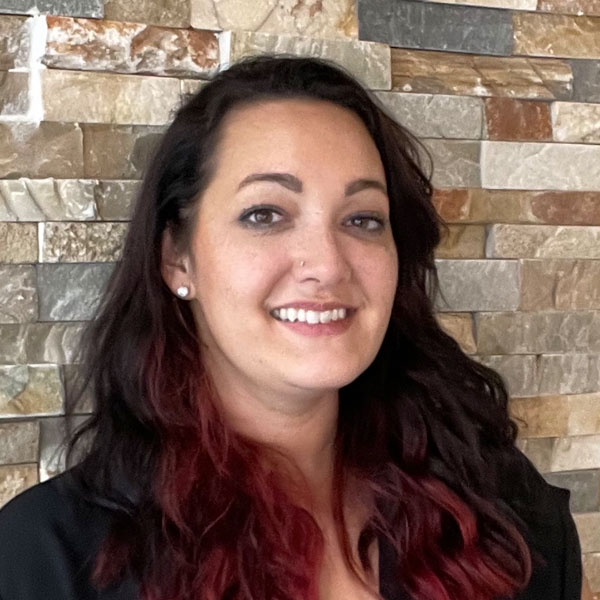 Anthea
Stylist
Anthea grew up in the salon industry and always knew she would become a hair stylist. Anthea has done hair professionally for the last 8 years. Graduated from Empire Beauty Schools of Pennsylvania. Certified in Bellami and Aqua hair extensions, Fios and Brazilian Blowout, she loves a challenge and doing ``fun colors``. Getting to know her clients is her favorite part of being a hair stylist. Anthea has worked with brands such as Paul Mitchell, Keving Murphy, Aquagh, Aveda, Pravana and other major brands.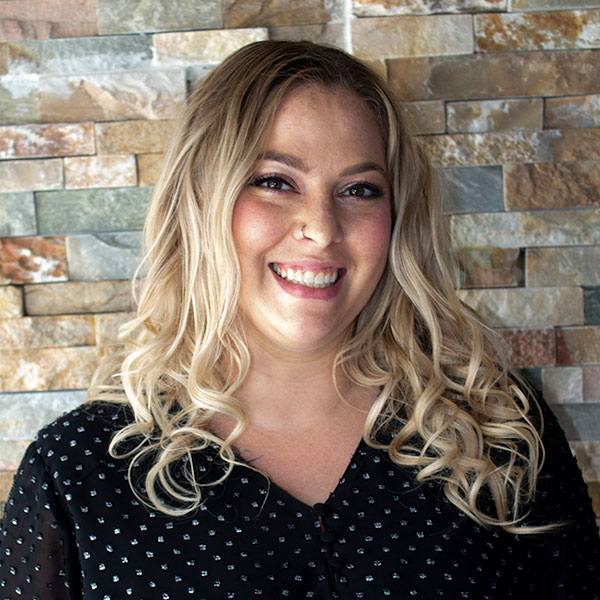 BRANDI
NAIL TECHNICIAN
Brandi has been in the beauty industry for over 12 years . As a nail tech Brandi loves being able to brighten someone's day and make them feel pampered with either a manicure or pedicure. Brandi enjoys continuing her education and continuously growing and learning new techniques and trends in the nail industry and all it has to offer! Brandi is also an educator for SNS nail dip systems in Orlando.
Schedule
Call Now: (407) 201-6173
Experience the Avilés Salon & Spa Today.